Valentine's Day has been and gone, but there's always room for Love Actually. Despite its controversial reputation, many would consider it to be one of the best romance movies ever made and it's certainly one of the Christmas movies people love to return to every year.
Richard Curtis casts his net wide in the drama movie, unravelling a sprawling array of different plots set around the festive season. Some of the characters are lucky in love, while others couldn't be unluckier if they tried.
One of the most devastating plots in the otherwise fairly breezy comedy movie focuses on co-workers Sarah (Laura Linney) and Karl (Rodrigo Santoro).
Romantic sparks fly between the pair at the office Christmas party and Karl invites Sarah back to his house, set to finally realise their romantic chemistry. However, Sarah's phone rings and she has to leave in order to help provide care for her brother, who is in a psychiatric hospital.
They are never able to rekindle their romance in the movie and, in the US version of the short sequel Red Nose Day Actually, Sarah is seen to be married to a new character played by Patrick Dempsey.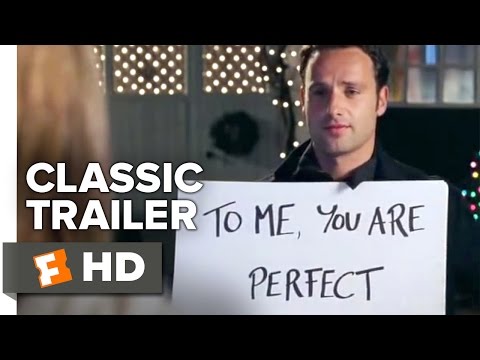 But Santoro has now told Entertainment Weekly that he doesn't believe the story is over for Karl and Sarah. He stated that Karl "didn't give up" on the prospect of one day getting to be with her and said that a new movie could pick up their story.
"It was complicated. She was just not there. She couldn't figure it out, and her brother had some mental illness and she was dealing with that, so it was hard for her," said Santoro.
He added: "If there was a Love Actually 2, Karl is still there thinking about Sarah."
Fans will always want to talk about Love Actually, which stands as one of the best rom-coms ever made. And if you're in the mood for even more classic love on the big screen, take a look at our Titanic review as the James Cameron movie returns to cinemas.