Leonardo DiCaprio has revealed the first Killers of the Flower Moon trailer, finally giving us a glimpse at Martin Scorsese's new movie. The ominous teaser opens on members of the Osage Nation, before transitioning to clips of the thriller movie's stars.
We get looks at DiCaprio's character, as well as Robert DeNiro and others who're involved in epic drama movie. The movie based on a true story covers a series of murders of members of the Osage tribe in Oklahoma in the 1920s.
The killings were the subject of scrutiny from the FBI, which Scorsese's feature will cover. We don't learn a huge amount from this trailer, other than it looks like another great work from the filmmaker.
You can watch the Killers of the Flower Moon trailer below: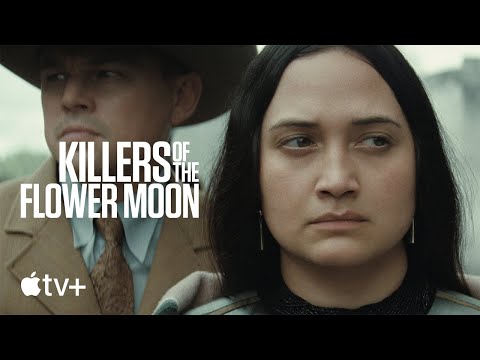 At the end of the video, we get the Killers of the Flower Moon release date. The film will come out in theatres on October 6, which is exciting. Apple TV is one of the distributors, so that'll be the streaming service once the picture arrives on home media.
While we wait for more, check out our list of the best movies, as well as our guides to the best horror movies and best action movies.