Keanu Reeves and Winona Ryder have had a fruitful on-screen relationship, collaborating four times. Responsible for some of the best '90s movies, the duo were heart-throbs during that time.
There have been persistent rumors over the years that Reeves and Ryder married for real on the set of the 1992 vampire movie Bram Stoker's Dracula, with Ryder pointing out in a 2018 interview that real priests were present for the filming of the horror movie.
Reeves was recently on promotional duties for the new movie in the John Wick franchise, but in 2021 he also provided his own side of the marriage story to Esquire (via The Independent) – and it turns out it might well be true.
He said: "We did a whole take of a marriage ceremony with real priests. Winona says we are. [Director Francis Ford] Coppola says we are. So I guess we're married under the eyes of God."
Reeves played Jonathan Harker in Dracula, while Ryder played his on-screen partner Mina Harker. Gary Oldman donned the make-up to play the villainous vampire at the centre of the movie based on a book.
It's not one of the finer moments of Reeves' career, with the actor strongly criticised for his performance. Those critics probably won't come out of the woodwork now that we've seen what Reeves can do with nunchucks in John Wick 4.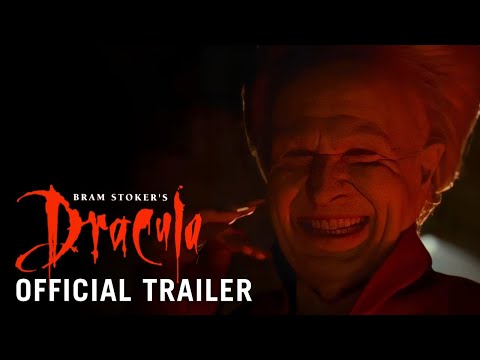 For more on Reeves' latest action movie, take a look at our guide to everyone who dies in John Wick 4, the John Wick 4 ending explained, and our John Wick 4 review.
We've also got you covered on the best movies of all time, and the 2023 movies coming to cinemas. So find out more about the The Marvels release date and the Saw 10 release date.