With John Wick 4 off the docket and the franchise in rest mode, fans have The Continental release date to look forward to as well as the Ana de Armas John Wick spin-off, Ballerina.
But that doesn't mean we're quick to forget chapter 4 — its refreshingly concrete ending, beautiful cinematography, and brilliant fight choreography give the John Wick movie staying power.
And one cast member recently let us know in our Scott Adkins interview, the movie's best fight scene drew inspiration from a surprising well.
Adkins said the fight at the club that sees Keanu Reeves take on countless goons and the villain Killa was somewhat inspired by director Chad Stahelski's father, "my sequence in John Wick was just incredible with all the water that goes down three floors."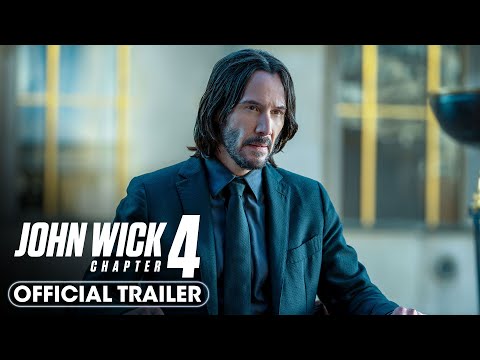 "And he was inspired by that because his dad was a plumber. I believe that he always thought, 'Oh, that'd be good.' But then getting all those gallons of water up to the third floor is no easy task. You know, there was some serious engineering that went on there."
For more on that craziness, see our John Wick 4 review. Or, check out movies like John Wick, the new movies coming soon, and the best movies of all time.