Joaquin Phoenix is being kept busy. The DCU actor is in the middle of shooting the latest of the DC movies in order, Joker 2, with Lady Gaga. Known for his turns in some of the best drama movies, it's not just dark comic book flicks grabbing at him.
The Gladiator actor has a number of new movies in various stages of development, and something rather strange happened while he was shooting one of them.
On one set, Phoenix's co-star mistook him for one of the film crew, instead of the star of the movie.
Parker Posey of the Beau is Afraid cast told ComicBook.com she thought he was a Handyman on the set of Ari Aster's latest addition to his horror movies portfolio, "When I first saw Joaquin, I thought he was fixing the trailer."
"And he walked in the hair and makeup trailer, and he was wearing this khaki … He was wearing his costume from when he'd been running around. So we had all this blood and these bruises and stuff and I just really felt for him… Like, 'Oh wow, he's really … He's going through a lot.' And then I saw that it was Joaquin. Because he shaved part of his head."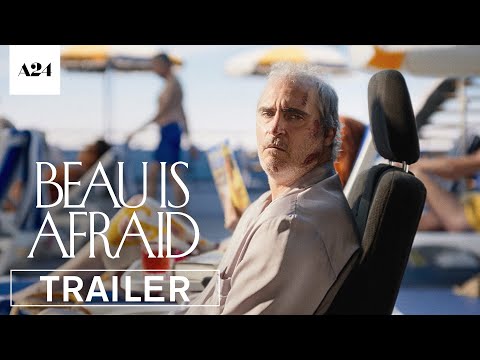 Ain't nothing wrong with being a member of a film crew, but hopefully Posey recognised him after that, they did spend a lot of time together, after all.
For more black comedies, see our best comedy movies list. Or, find out about the Joker 2 release date or the best movies ever made.