Jennifer Lopez might occasionally be the source of questionable rom-coms and romance movies like Gigli – but did you know that the singer and actor, who is married to Batman actor Ben Affleck, is responsible for the invention of Google Images?
The buzz around red carpet outfits is hardly new, from Lady Gaga's meat dress to Margot Robbie's… curious collaborations with Chanel, but it was Lopez's green Versace gown at the 2000 Grammys that caused the cogs at Google HQ to really start turning.
"When Google was launched, people were amazed that they were able to find out about almost anything by typing just a few words into a computer," Eric Schmidt, google CEO from 2001 to 2011, explained in a Project Syndicate article. However, Schmidt explained how Jennifer Lopez wearing that dress made it apparent that "people wanted more than just text" from Google.
"At the time, it was the most popular search query we had ever seen," he added. "But we had no surefire way of getting users exactly what they wanted: J­Lo wearing that dress. Google Image Search was born."
However, it's not like Google Images was invented overnight. As Cathy Edwards, director of engineering and product for Google Images explained in an interview with GQ, Jennifer Lopez's Versace moment acted more as a catalyst.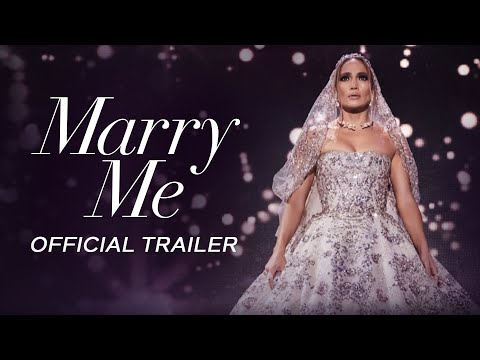 "It is […] not the case that this happened and the next day we said, 'Oh, we should build an image search engine!'" she told the outlet. "Everyone there [at Google] at the time was like, 'Of course we need to build an image search engine', but they weren't sure how much priority to give it." But when people kept searching for Lopez's dress, "it became so clear that this was important."
Lopez's 2022 movie, Marry Me, is now available to watch on streaming service NOW TV. Meanwhile, if you want to keep your finger on the pulse with any big pop culture moments this coming year, check out our guide to all the new movies coming in 2023.