What is the Iron Lung release date? After years at the forefront of YouTube, Mark 'Markiplier' Fischbach has decided to branch out, making his first feature-length movie.
For his debut, he's decided to adapt one of the best horror games of the last decade – Iron Lung. The new movie was announced earlier this year, with filming almost done and dusted. Ever the independent creator, Fischbach produced and starred in the science fiction movie, in addition to sitting in the director's chair.
In lieu of all this, we've done a deep dive for all the details on the Iron Lung release date and everything else you should know about the film. There's no tension here, just cold hard facts – have a look.
Iron Lung release date speculation
We don't when when the Iron Lung movie will be released, but we expect it sometime in early 2024. Filming was completed in April 2023, leaving post-production and editing to be completed.
Markiplier announced this in a vlog at the end of April. Optimistically, Iron Lung could arrive before the end of 2023, but we'd say that's probably a best-case scenario. The safer option, and likely something they'll aim for in order to make sure everything gets proper time, is 2024.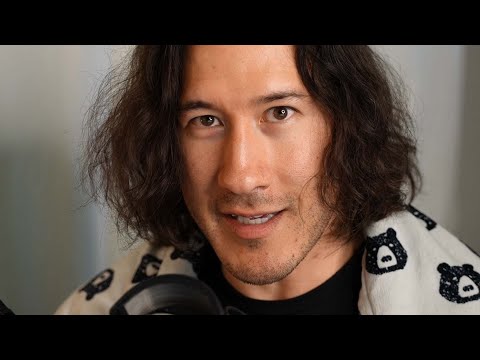 Iron Lung cast
Markiplier will lead the cast of Iron Lung. So far, Caroline Rose Kaplan is the only confirmed co-star. Iron Lung creator David Szymanski will make a small cameo in the video game movie in some way, shape, or form as well.
Any more actors than this would mean expansion beyond the scope of the original game. Iron Lung's protagonist, an unnamed convict, is the only character we really get to know during the game. Yes, it's very lonely!
The Iron Lung cast list:
Mark 'Markiplier' Fischbach
Caroline Rose Kaplan
David Szymanski
Iron Lung plot
Iron Lung follows an expedition to a mysterious sea of blood on a desolate moon after a cataclysmic event seemingly makes all habitable planets vanish.
The main character is a convict who's essentially sent on a suicide mission to retrieve data using a small submarine, the eponymous Iron Lung.
Over the course of his adventure, the protagonist encounters strange monsters within the blood, using only available maps and sensors to navigate because the Iron Lung has no windows. There's almost no dialogue, and a lot of the game involves just wandering around, putting together scraps of info.
Don't expect this to be like Dune, is what we're saying.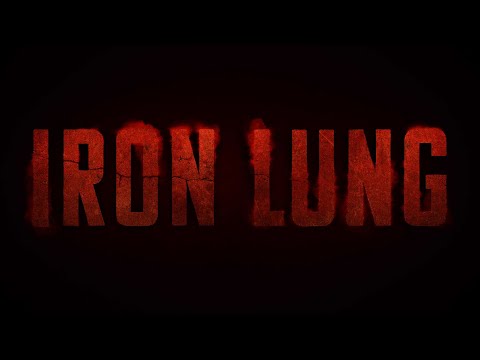 Is there an Iron Lung trailer?
Markiplier released the first Iron Lung trailer in April 2023. The teaser focuses on the creaky vessel, giving us a sense of what it'll feel like on the big screen.
If you haven't checked out the game, you can check out the trailer for that too. It's a curious little indie project that's got plenty to offer if you're willing to give it the time.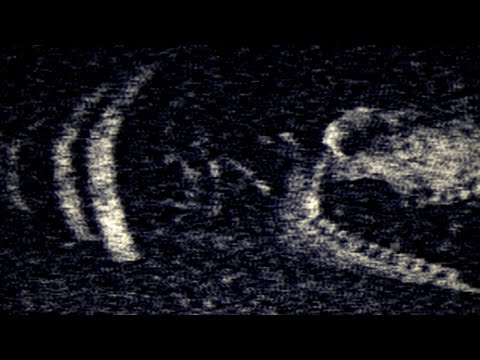 Where can you watch Iron Lung?
Iron Lung will have a theatrical release to start. That means that when the release date comes around, you can get down to your local Cineplex to check it out.
We don't know what streaming service it'll end up on. Markiplier self-funded the production, meaning there are no distributors attached yet. We'll find out in the coming months. Stay tuned!
Have a look at our guide to the Alien timeline if you want more sci-fi horror, and our list of the best sci-fi series has plenty of good watching for you as well. Make sure to give our best movies list a gander, too.