How to watch Unwelcome. Directed by Jon Wright, Unwelcome is a horror movie about Maya and Jamie, a young couple from England who move to rural Ireland to escape the chaos and danger of the cities.
Unfortunately for Maya (Hannah John-Kamen) and Jamie (Douglas Booth), they don't know they're actually in a monster movie, and their move to the perceived paradise of the countryside is just the beginning of their nightmare. Described by Wright as a combination of Gremlins and the thriller movie Straw Dogs, Unwelcome is an awful lot of fun, but how can you watch it?
Well, it depends on where you live but, don't worry, we've got you covered if you want to know how to watch this new horror movie. Here's how to watch Unwelcome.
How to watch Unwelcome
Unwelcome in the UK and Ireland hits theatres on January 27, 2023. If you're over the pond in America, we're afraid you'll have to wait until March 10, 2023, to enjoy the chaos.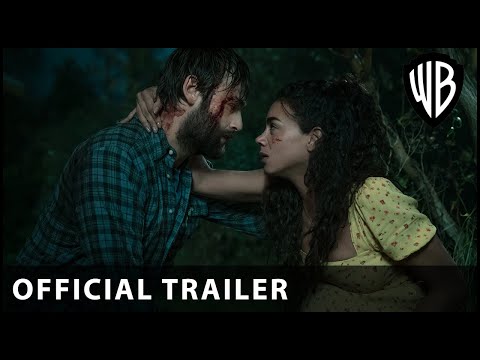 Can I stream Unwelcome?
In the US, Unwelcome will be available to rent digitally from March 14. However, it won't be available to stream for free (presumably on HBO Max as it's a Warner Bros movie) until a few weeks after the initial release.
If you love the sound of Unwelcome, check out our guides to the Insidious 5 release date, or if you're a bit of a gorehound, we have an article all about Saw 10.
If that's not enough, we've also got a list of all the new movies coming in 2023.