The legacy of High School Musical is nothing to gawk at. Many millennials hold onto the comforting belief the Zac Efron movies are among the best musicals of their Disney-channel-packed teenage years.
Adding to the legacy is the amazingly titled High School Musical: The Musical: The Series which gave pop sensation Olivia Rodrigo her start, and funnily enough, a place near the top of an internet ranking we can't hope to explain.
That's right, The High School Musical Disney movies have earned one of their stars a bronze medal with a Wikipedia-related accomplishment.
In 2013, MIT researchers discovered Corbin Bleu, who portrayed the basketball player and 'Get'cha Head in the Game' singing Chad in the first three kids movies, held the #3 ranking for Wikipedia pages translated into the most languages, only behind the likes of Jesus and Barack Obama.
This is truly global stardom. He's slipped a little since then, but as of 2023 still boasts incredible numbers, seen in the image below, remaining the highest translated actor on Wikipedia.
If that's not enough, he was ranked third across all of Wikipedia's people pages in 2017, meaning he was raking in more clicks than world leaders and the most famous Hollywood talent in history.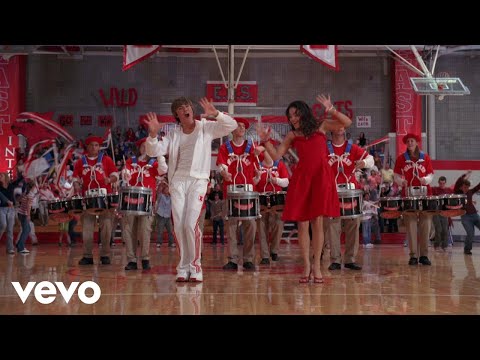 For why? We don't know. But we do know the best movies of all time, the new movies coming soon, and the best Disney movies.