Henry Cavill has said that when he is dehydrating for one of his (many) shirtless scenes in a movie or TV series, he can start to smell the odourless liquid water. Cavill is one of the biggest names in Hollywood, having played Superman in the DC movies for a decent period of time before being fired, then rehired, then fired again.
Outside of Superman, the actor is also known for his time on The Witcher Netflix series, in which he played the main character Geralt of Rivia. The actor has dropped out of the fantasy series though, and The Witcher season 3 will be his last appearance in the role.
That has left his schedule relatively open, with only his presence in a potential Enola Holmes 3 set in stone. In the absence of other work, the actor has announced that he will be helping to bring a Warhammer 40K TV and movie series to life with Amazon Prime. We don't know who he'll be playing, but it's likely that he'll be as physically huge as ever in the role.
Now, Henry Cavill has revealed that when he is preparing to shoot a shirtless scene for a movie or TV series, he has to dehydrate himself for three days beforehand. He has also said that, when it comes to the end of this period, he can start to smell water; the famously odourless liquid.
Cavill made the revelation when speaking on the Graham Norton show back in 2019. He explained the dehydration process, and its purpose, saying "[Dehydrating] is the worst part of it. Diet is difficult and you're hungry, but when you're dehydrating for three days you get to the point on the last day where you can smell water."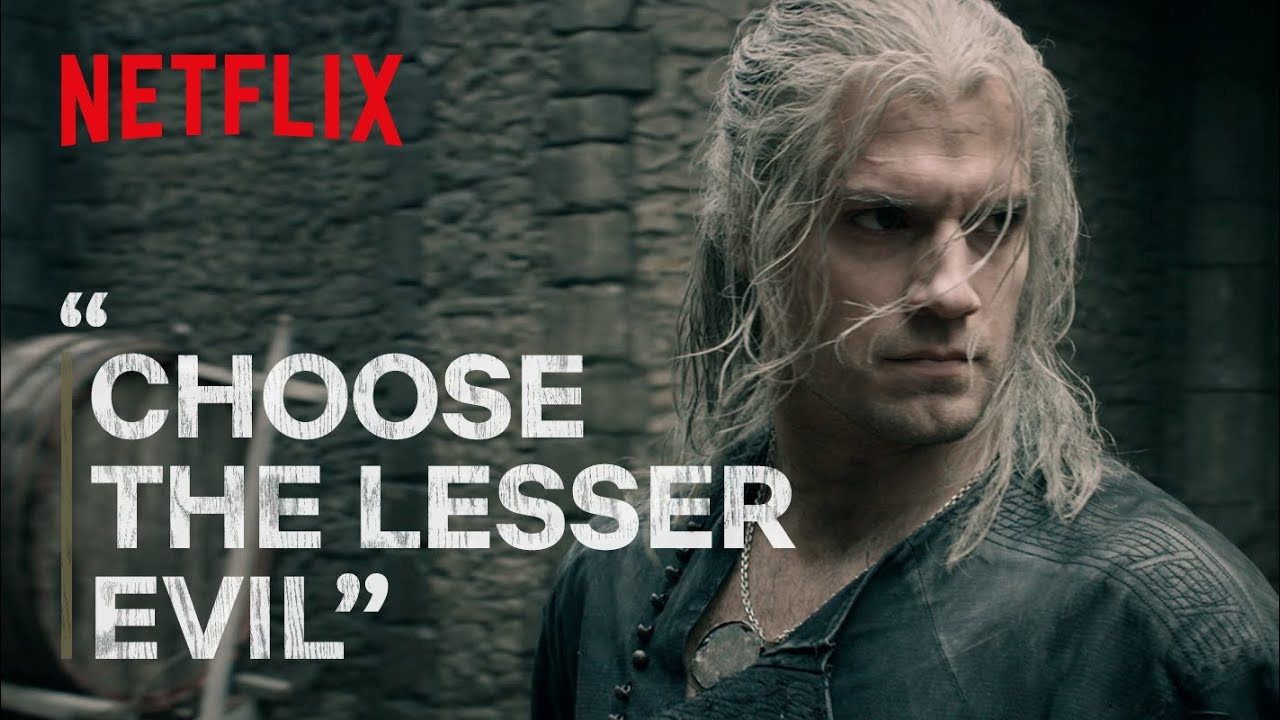 He continued, explaining it all in more detail "It's not no water for three days: on the first day you'll have a litre and a half, on the second day half a litre, on then the third day no water. It makes your skin really thin, so that it sits on the muscles."
His comments reflect the dedication that actors have to commit to in order pull off certain scenes, even if the process itself is extremely unhealthy. Hopefully, in his Warhammer projects the actor won't need to be quite so ridiculously buff, as he'll likely be under a lot of armour for the majority of the time.
To learn more about Warhammer 40K Henry Cavill project, check out Wargamer's handy guide: what is Warhammer 40K?