Henry Rollins is one of the most recognisable faces from the 80s punk scene, the Black Flags frontman is a multitalented jack of all trades, and he had to be for director Michael Mann to want him in his iconic drama movie Heat.
Rollins, who has a number of screen credits such as Bad Boys 2, joined the Heat cast alongside some big names in the acting world, like the iconic Al Pacino and Robert De Niro.
It wasn't an easy start though, as Rollins quickly found out he had one man to impress most of all, otherwise, he wouldn't be allowed to film.
Rollins told The Guardian, "Michael Mann said, 'Your character has scenes with Al Pacino, but if Al doesn't like you, you can't be in the movie. So we're going to have lunch to see if he likes you.' I'm like, 'Uh? When?' He goes, 'We're leaving now.' We walked out with my jaw on the floor and went to some high-class Italian restaurant in Beverly Hills."
"At the end of the lunch, he goes, 'Michael, I like him,'" Rollins continued, "he was hilarious to be around. There's one scene where I'm handcuffed, so Al would sit on a couch and keep me company while I was being unlocked. 'Someone give me a magic marker. I'm gonna draw a moustache on Henry.' When you're getting razzed by Al Pacino, how bad is your day?"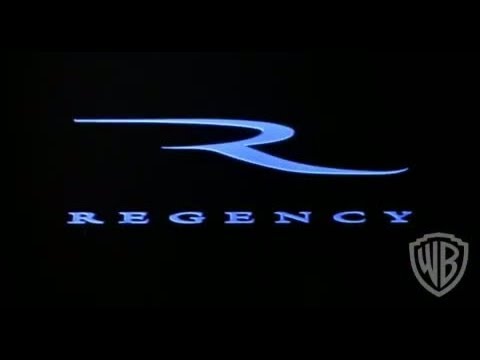 If Pacino rates you, you probably have a decent future ahead of you, as Rollins found out.
Check out the Pacino entries in our best movies of all time, best thriller movies, and best Robert De Niro movies, or see what new movies are coming soon.