When he was just ten years old, Harry Melling made his debut as young movie villain Dudley Dursley in the Harry Potter movies. As the self-centred, overly-pampered cousin of the titular character, Melling became one of the most recognizable faces of the '2000s movie.
But in the years since the fantasy movie franchise has wrapped up, the former Harry Potter cast member has crafted an impressive career away from the franchise, from starring opposite Anya Taylor-Joy in hit Netflix series The Queen's Gambit, to trying his hand at the horror movie genre as a troubled preacher in The Devil All the Time. As literary icon Edgar Allen Poe in The Pale Blue Eye, the dark detective movie marks his biggest role yet.
But in an interview with The Digital Fix, he explained that he hasn't shut the door on his Harry Potter character just yet. When asked if he'd consider returning to the wizarding franchise, he said, "Well, you know, never say never. That is my general rule of thumb. But I mean, hey, who knows? If the right thing came along that made sense, and I felt that I could offer something toward that role or that character, then who knows?"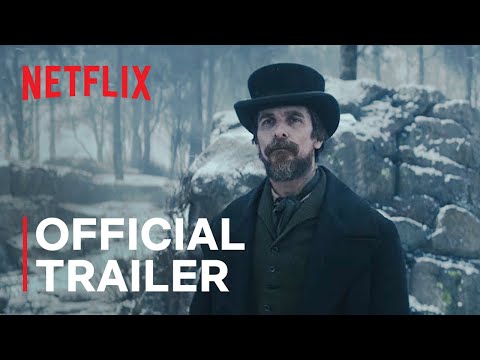 He continued, "I mean, it probably isn't the smartest choice, to be honest [laughs]. But I mean, who knows? If something tickles my fancy, then I will pursue it really. That's always been my general rule of thumb. And I've tried not to engage in the, you know, the outside noises of 'well, that doesn't make sense because he's so and so, or how can he be a part of this and also part of that'. I've just tried to follow my nose as much as I can. So never say never."
Netflix horror movie The Pale Blue Eye is available to watch on the streaming service from January 6.