Daniel Radcliffe is currently celebrating his first major award nomination – an Emmy nomination, for Weird: The Al Yankovic Story. While being interviewed about the Emmys, he was inevitably asked about the upcoming Harry Potter TV series – something that is likely to haunt him and the rest of the Harry Potter cast in every interview for years to come.
When asked about Harry Potter, Radcliffe told Variety; "I'm excited for it as a viewer. I'll be able to enjoy it with everyone else possibly, with a slightly different perspective. It's a nice thing that a whole new generation is going to get introduced to the stories in a new way."
Radcliffe added that the benefit of it being a series is that many parts of the books that had to be jettisoned for the Harry Potter movies can now be included; "They'll see it as a Harry Potter TV series, so they'll probably have time to go into all the things. So for the people that were angry about things that were cut from the film, hopefully, they will finally be able to see the full version they wanted."
While there is some benefit to adapting the books into a TV series, for precisely the reason Radcliffe describes, it does feel like we'll be rehashing material that we saw in the movies – which can obviously be re-watched at any time. The "wizarding world of Harry Potter" has huge potential for many other untold stories.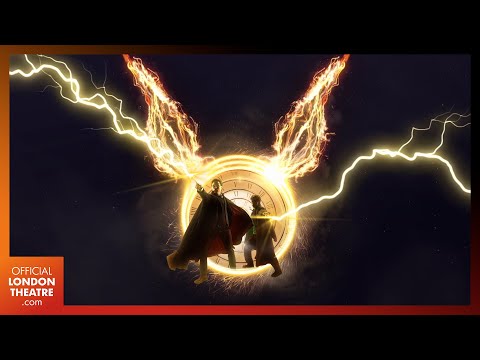 One popular option would be a prequel focusing on Harry's parents school days featuring James and Lily Potter, Severus Snape, Peter Pettigrew and two of the best Harry Potter characters – Sirius Black and Remus Lupin. The marauders storyline, which was introduced in the best Potter book Prisoner of Azkaban, has been a huge inspiration for fan fiction over the years, and fans have passionately discussed casting ideas for the marauders for decades.
Another option would be a movie or series based on Harry Potter and the Cursed Child – the hit play which has also been published as a book. While we wait to hear more about the TV series, check out our guide to the best Harry Potter villains.