Harrison Ford is no stranger to interviews, the media circus, and life in the spotlight after decades of starring in some of the biggest franchises in the world: Indiana Jones and Star Wars. And he's doing the rounds again ahead of the Indiana Jones 5 release date.
While he's always been talented at avoiding the nitty gritty of discourse and drama within fandom spaces, it turns out Harrison Ford also gave the Star Wars cast a few tips for navigating fame's choppy waters.
It involved giving c0-stars Carrie Fisher and Mark Hamill feedback on how they did during appearances to maximize their efforts promoting new movies together.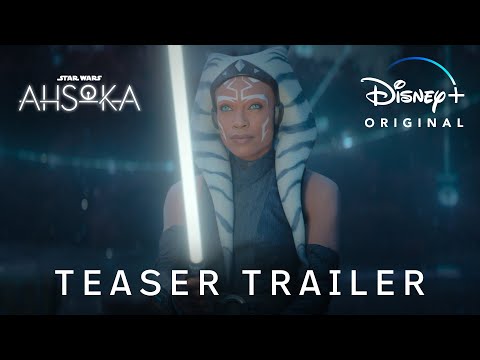 Hamill told Esquire, "Harrison was like the father figure. He would give us little report cards after an appearance. 'You know, Mark, you were a little glib there.' 'Carrie, you're so sarcastic all the time.'"
"Carrie and I called him the Publicity Sheriff. But more than that, I can't tell you how many times in my life and my career when I've asked myself, WWHD [what would Harrison do]?"
Ford has managed to stay at the forefront of pop culture while being relatively private and distancing himself when he feels like it, which seems like a great way to go!
All the Indiana Jones movies are now streaming on Disney Plus, so it's a great time to catch up. Otherwise, check out the best Star Wars characters and Han Solo explained. Or, jump to lightspeed with our best movies of all time list.