For those plucked from obscurity for the Game of Thrones cast in 2011, life changed. One of the best TV series of all time, depending on how easily you forgive terrible finales, Game of Thrones was inspired by the brutality of the 15th century and the fantasy series was a global phenomenon.
That meant the actors portraying the best Game of Thrones characters reached soaring new heights in their careers, often on a dragon's back. We can see this happening again with the brilliant House of the Dragon cast.
Between an at times rather aggressive fandom and the pressure of being in a huge success, there are understandably some downsides. As was the case for Lena Headey, who played Cersei Lannister.
The HBO epic was "such a surprise," Headey told People. "But there was no part of me that went, 'Oh, it's done now. Life's going to be easy.' It opened doors, it made certain things easier. It also made things feel harder because you think, 'What do I do [after it ends]?'"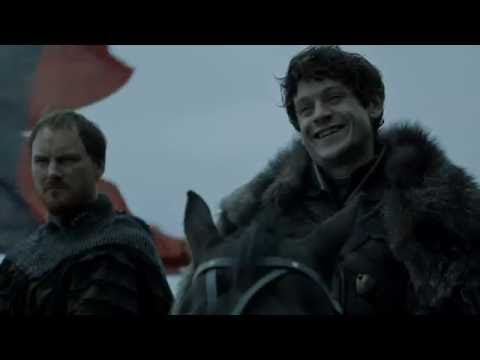 The actor, who has been in the likes of Gunpowder Milkshake and White House Plumbers since wrapping up Game of Thrones, has had a steady flow of work since, and we're happy about that.
For more succession battles, (no, not that Succession) check out the House of the Dragon season 2 release date. Or, switch things up with the best movies of all time.