Game of Thrones star Emilia Clarke is refusing to watch the prequel series House of the Dragon. For eight seasons, Emilia Clarke portrayed the powerful and ambitious Daenerys Targaryen in the fantasy series, taking on an increasingly important role as the years went by.
The Game of Thrones TV series ended with her character successfully conquering Westeros and reclaiming it for the Targaryen family with the aid of her many dragons. However, she was eventually killed by Jon Snow, who recognised that she had been driven insane by the weight of power.
While the ending to the fantasy drama series was widely seen as disappointing after the show had been so strong for many years, the new prequel series House of the Dragon (set hundreds of years before Game of Thrones and focussing on the Targaryens) has reignited interest in the series, and was one of the best shows of 2022.
However, despite its unexpected success – and its focus on her character's family – Emilia Clarke is steadfastly refusing to watch House of the Dragon, and probably never will. The actor explained her decision while speaking to Variety.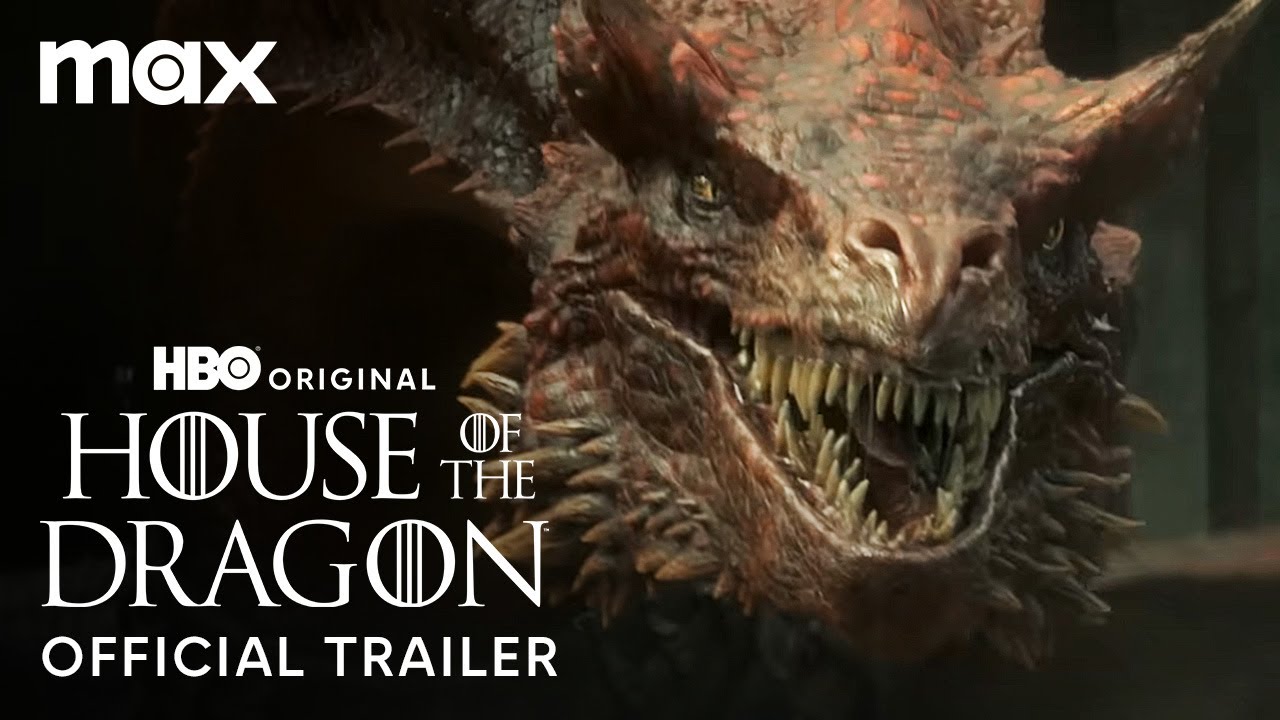 She said "I just can't do it. It's so weird. It's so strange. No! Can you [forgive me]? It's too weird. I'm so happy it's happening. I'm over the moon about all the awards… I just can't do it. It's so weird. It's so strange. It's kind of like someone saying, 'You want to go to this school reunion that's not your year? Want to go to that school reunion?' That's how it feels. I'm avoiding it."
The idea that Clarke is eager to avoid House of the Dragon is one that'll be bound to intrigue fans, especially because the show is so linked to the character she played on Game of Thrones. Perhaps, if the thriller series manages to keep up the momentum and maintain its quality, Emilia Clarke will be hooked in by the hype. Or, maybe she'll be able to stick with her guns.
For more on House of the Dragon, check out our list of the best Game of Thrones characters and House of the Dragon characters or take a look at our guide to some of the series' greatest dragons like Balerion the Black Dread, Syrax, Meraxes, Vhagar, Vermithor, Arrax, Caraxes, Seasmoke, and Meleys.