After appearing in Fast 5, Gal Gadot became a fan-favourite in the action movie franchise. However, when it came to her Fast and Furious character's return in Fast and Furious 6, the Wonder Woman actor had one condition.
"I told Justin [Lin, director] that if he wants me in Fast 6, I want to be able to do my own stunts and I want to have more action stuff," Gadot explained in an interview for Huffpost.
"And he looked at me and he was like, 'Really? OK.' And then I got the script, and it was amazing and crazy. I got very excited about being able to do everything written by myself. And that's the fun part about being an action actress, that you can do this crazy stuff that you will you will never be able to do in real life. And I enjoyed it very much." Gadot, whose character Gisele sadly perished in the sixth instalment of the thriller movie series, then revealed her favourite stunt from the film.
"There's a scene where I drive the motorcycle, and then I jump on the driving jeep," she said. "That one was kind of an edgy spent, which I liked so much, but it was kind of scary. But the thing was, in this movie, you get to work with the most professional people, and the stunt coordinator I worked with made me feel so confident and so secure, that I felt really ready when I went to set."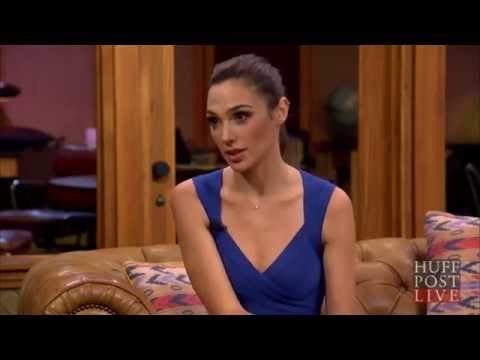 If you're feeling nostalgic about Dom Toretto's family, check out our guide to all the Fast and Furious movies in order. And once you're up to date, you better start prepping for the new movie in the franchise, and mark the Fast and Furious 10 release date on your calendars.