The Evil Dead Rise release date of April 21, 2023, is looming closer and closer, and the horror movie gave us goosebumps, which you can read about in our Evil Dead Rise review.
Scarier than any zombie or demon are the AI avatar creators recently popping up for big new movie releases, the most recent of which being the Barbie selfie generator.
Evil Dead wanted to get in on this action, so the franchise now has its own site where you can turn yourself into a Deadite, just like you've always dreamed of.
You can click on the Evil AI site and 'summon your evil doppelganger' to use across social media platforms. While it probably won't pass the guidelines for a passport photo, you can at least greet friends and family with a new WhatsApp avatar.
When you've uploaded your best selfie, click 'summon' and the AI will drum up your new best self. Or, have fun planting celebrities from movies on it.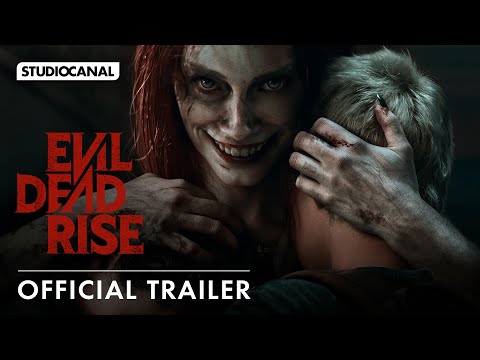 For more scares, check out our best zombie movies, best horror series, and the best movies of all time. Or do some research with us on the Necronomicon.