Halle Bailey was nineteen when she was cast as Ariel in the live-action Disney remake of The Little Mermaid. Two years later, the 2023 movie is finally on its way to theatres — and in an interview with The Face magazine, the star discussed how this version of the film differs from the original animated movie.
"What's beautiful about this version of The Little Mermaid is that it's a lot more modern," she explained. "When we saw it, when we were younger, she gave up everything for the guy. But I don't think [that] reflects modern women today. So [now] it's more about Ariel finding freedom for herself because of this world that she's obsessed with. [Prince Eric] is a cherry on top. But it's not all about him."
The Disney movie's feminist update aside, Bailey went on to discuss how the Disney princess resonated with her personally.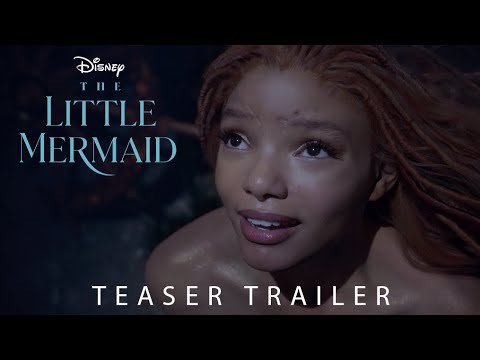 "I felt like God was lining up themes in my life with the character," she said. "Ariel has this longing for something more. She doesn't quite know what it is yet, but she has to be brave in order to find it on her own. Being away from everybody for the first time in my life, I really loved those themes of knowing that it's OK to be fearful and pushing through it."
If this new movie isn't enough for you, check out some more nautical tails in our guide to the best shark movies.