Idina Menzel provided the voice for the Disney princess Elsa in the hit animated movie Frozen, and it was the performer's vocal talents that brought the earworm of a song 'Let It Go' to life. Despite the success of that song, Menzel does admit she has one regret.
The Disney movie, and its sequel, were both immensely popular and successful. The tunes from both films have stuck with fans (and their parents) for years now, and we don't know if we will ever actually get the songs out of our heads for good.
Maybe we don't want to. The Disney Plus movies are some of the finest from the House of Mouse, but Menzel revealed to CNN what she wished she would have done differently.
"I knew it was a real accomplishment and a great get to be a Disney princess, to be welcomed into the Disney family and be in a musical, I knew that that was pretty epic, but I had no idea it would become the phenomenon that it did. So, I came in once and I sang it and I came back another time, because they had written another part to it and they changed some of the lyrics," she said.
"I realized that I felt like my voice sounded too mature, in order to really embody this young woman that you see in the movie, so I asked them to take it up — I don't know why I did that, because when I'm in concert all over the world and I have a cold and I just want to kill myself. [Laughs]"
"But I asked them, 'Let's take it up a half-step and see,' because then it sounds a little bit more innocent in my voice, a little younger. As I was watching it just now, I was thinking, 'Jeez, what was I thinking there.' But, I'm glad, because she sounds a little younger and little bit more vulnerable," Menzel added.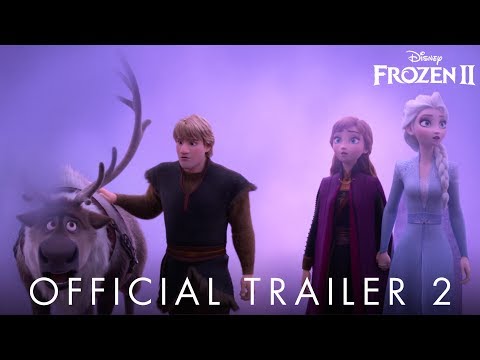 No pain, no gain, right? Taking the notes higher may have been a strain for Menzel's voice, but it sure does sound great. We're just glad we're not the ones who have to hit those notes every time.
To find out if we will ever see Princess Elsa ever again, here's our guide to the Frozen 3 release date. Or dive into new movies owned by Disney, like the Ant-Man 3 release date.