Colin Farrell has said that 2022's superhero movie The Batman was only "the tip of the iceberg" for The Penguin. You could be forgiven if, after seeing The Batman (one of the best movies of 2022) you didn't realise that Colin Farrell played a major supporting role.
That's because, in the action movie, Farrell was smothered in prosthetics and make-up, and the handsome actor was turned into the less-than-handsome Batman villain The Penguin. In the gritty comic book movie, The Penguin acts a low-level mobster, while the real villains are above him.
Despite short screen time, the character is part of one of the best sequences in the new movie, and Farrell's performance came in for huge heapings of praise. Thankfully, we haven't seen the last of The Penguin either because The Batman is getting a spin off TV series with HBO's upcoming The Penguin show, which will see Farrell return to the role.
The thriller series is still in the very early stages of development, and currently there isn't even a The Penguin show release date. However, Farrell has now spoken about what drew him to return to the role, and has reflected on the depth to the character that audiences didn't get to see in the detective-inspired thriller movie.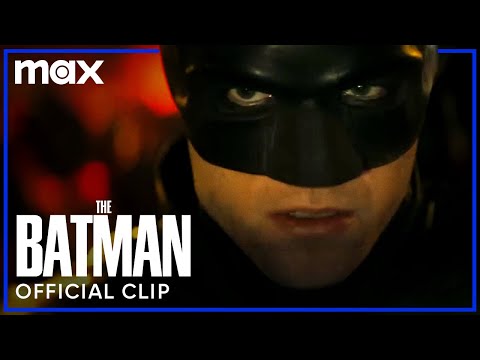 Speaking with Variety, he said "I wasn't nearly getting to explore the character as much as I wanted to [on The Batman] because there was all this extraordinary work done by [makeup artists] Mike Marino and Mike Fontaine and his team, and I just thought it was the tip of the iceberg, pardon the pun, that we were getting to do the six or seven scenes that we did in the film. I was grateful for them, but I wanted more."
Clearly Farrell sees a lot of under-the-surface depth to Oswald Cobblepot, which will be what audiences get to see in The Penguin show. The team behind the upcoming crime drama series have said that the show will explore The Penguins ascent from low-level mobster, to the crime boss we recognise from the comics.
For more on Colin Farrell, check out our Banshees of Inisherin review, or find out why we believe that 2022 was Colin Farrell's year.