There might be 'something in the way,' in The Batman 2 — but it certainly won't be Batman villains. Director Matt Reeves has made it clear in a new interview with Collider that Batman actor Robert Pattinson will be the primary focus in the superhero movie sequel.
"To me, the thing that I really feel is that I also believe that Rob [Pattinson] is so special in the role," he explained. "My goal has always been to do these point-of-view stories that allow the character to always be the emotional center of the story. Because a lot of times what happens is, after you do the first one, then suddenly other Rogues Gallery characters come in, and they kind of take over, and then Batman takes a backseat sort of character-wise, or emotionally."
Reeves also shared with Collider his dreams of how Batman could fit in with DC Studios' new ten-year plan.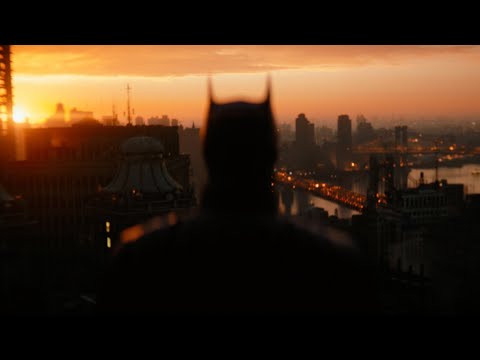 "I had this dream for the way I wanted that to play out and that's part of what I'm going to be talking to them [James Gunn and Peter Safran] about," he explained. "They're going to be talking to me about what they're doing in their ten-year plan or certainly what's in the near future as well so that we can understand that we're not – it's air traffic control. we don't want to be crashing into each other. We want to support each other. I'm super excited. I'm really excited to hear about what they're doing and to be working with them. It's going to be cool."
As we wait for news on The Batman 2 release date, why not curb your nostalgia by bingeing all the Batman movies in order? Also be sure to keep The Flash release date and Aquaman 2 release date in mind for glimpses of Batfleck and possibly more…