As we all know, comic book and superhero fans are never happy, and there's always something to complain about – usually long before a movie even comes out. Is the costume authentic enough, is the tone 'dark and gritty' enough, and so on. The current disgruntlement with the upcoming Superman Legacy, which will kickstart the new DCU movie era, is that there will be too many characters, and Supes will get overshadowed.
Reaction to the casting of David Corenswet and Rachel Brosnahan as Superman and Lois has been mostly very positive, but then more casting announcements came and fans started to fret. The superhero movie will also feature Hawkgirl (Isabela Merced), a version of Green Lantern (Nathan Fillion), Mister Terrific (Edi Gathegi), and Metamorpho (Anthony Carrigan).
It seems obvious that Gunn is going for a substantial comedic tone, if he has cast Mal Reynolds and NoHo Hank, or at least that these supporting sidekick characters will provide comic relief. If you also look at the Guardians of the Galaxy Trilogy and The Suicide Squad/Peacemaker – audiences should know what to expect from Gunn by now.
Gunn answered a question on Instagram's new side platform Threads; "James, don't you think there is too many characters in Superman Legacy? I just feel like there wont be much time for Superman himself." Gunn responded; "I don't understand this fear. There are less characters than in 40-Year-Old Virgin. Did you think Steve Carell got enough time?" We didn't expect Judd Apatow to be dragged into this, but here we are.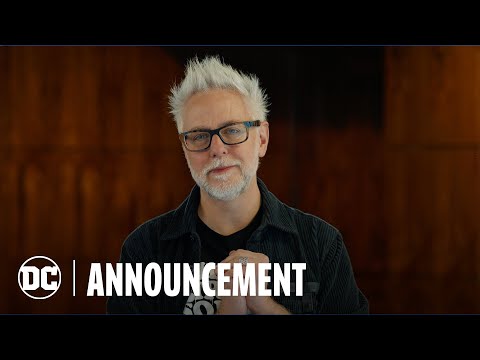 Superman Legacy will deal with Superman's struggle to reconcile his Kryptonian identity of Kal-El and his Earth identity as Clark Kent. It will also see him striving for kindness and morality in a world that largely rejects these ideals.
If you're struggling to wait the two years until the Superman Legacy release date, check out our guide to DC's Chapter 1 – Gods and Monsters explained. See what we think are the best Superman actors and the best DC villains. Also, be sure to check out our Blue Beetle review, to find out our opinion on the latest DC movie.