The DCU is undergoing a stressful transition period after the takeover by James Gunn and Peter Safran. The future of DC movies is muddy, and nobody can seem to agree on anything.
With superhero movie Shazam 2 recently underperforming at the box office, The Rock walking away from hierarchal Black Adam dreams, and Henry Cavill out, there's been lots of back and forth on many topics.
A certain DC director has found himself in the middle of the latest discussion, and it's a weird one.
David F. Sandberg, who helmed both of the Shazam family movies, has taken to Twitter to revisit an issue he first addressed in 2021, where some people who saw Shazam claimed they saw a cut with a scene in the movie's throne room location.
Passive aggressive smiley face and all, Sandberg is understandably frustrated trying to dispel this rumoured cut, which he says never made it into cinemas. Fans can see the scene in question by purchasing a copy of the movie that comes with extras.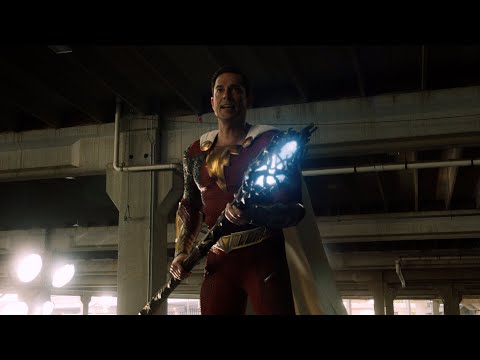 For more DC, see the Superman movies in order and find out about new movies with our guides to The Flash release date and the Aquaman 2 release date.