It's the theme song heard around the world. (You can hear it in your head right now, can't you?) Well, it's no surprise, since Curb Your Enthusiasm has been a comedy series staple since it hit screens back in 2000. Since then, the TV series has been noted for its cynical humour and hilarious over-the-top scenarios.
The meta series follows TV writer Larry David (of Seinfeld fame) as he saunters around Los Angeles and gets himself into trouble with his often too-honest, too-realistic outlook. The series also contains a vast amount of celebrity cameos, which makes for some truly gut-busting moments.
But given that the show has been running for 23 years now, it's not surprising that a fair few rumours about the show's conclusion have come and gone over the years.
Recently, following comments made by producer Jon Hayman which suggested the show would finally be coming to an end after it's 12th season, fans questioned whether this might actually be the grand finale.
But fear not, because executive producer Jeff Schaffer has come forward to put those rumours to rest.
"Reports of our demise have been greatly exaggerated," he says (via Deadline). "We literally just finished shooting last week. So, yeah, we're done. My first season was season 5. And you know what the final episode of that season was called? 'The End.' Not ironically. That was 15 years ago. So every season is the last season. It's been this way forever."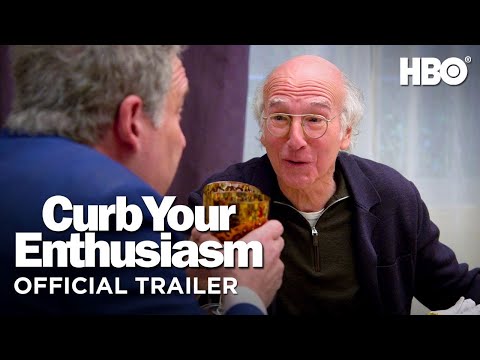 "Larry's put all the ideas he likes into the season. He's the only one who thinks he's never gonna have another good idea. So, of course, he's done for a while. But you know, usually he goes out and has spirited encounters with the westside of Los Angeles and then ideas come. So we're in the same spot we're always in. It's just business as usual."
Phew. To be honest, we just can't imagine a world in which Larry David isn't gracing us with his social blunders. So, until we have the newest season to get stuck into, check out our list of the best comedy movies of all time, best movies of all time, and everything we know about the Ted Lasso cast.
Don't forget to check out all the new movies coming out this year, too.