Ray Liotta gives his final screen performance in the new movie Cocaine Bear, appearing in the thriller movie as the brutal drug dealer trying to track down his missing class A shipment.
The comedy movie has been attracting meme fame as well as positive critical reactions – you can read our Cocaine Bear review for just one example – with its bizarre tale of a bear going off on a horror movie rampage after finding cocaine in the woods.
Cocaine Bear marks Elizabeth Banks' first foray into the world of directing since her Charlie's Angels action movie in 2019, and she's thankful she had the opportunity to work with a screen legend of Liotta's calibre.
In fact, Banks told Yahoo that Liotta's seal of approval was important in convincing her that she was the right person to take the helm of Cocaine Bear.
She said: "I'm a female director. I wanted to make a big [movie that] has a lot of action and CGI, and it's a very muscular, masculine kind of a project. And I've been told by people [in Hollywood]: 'I don't know if you can direct those things because I don't know if male actors will follow you'. And I say to that: 'When Henry Hill follows you, you can make anything you want'. So that was the gift that Ray gave to me. He gave me the confidence to know that I can direct anybody doing anything."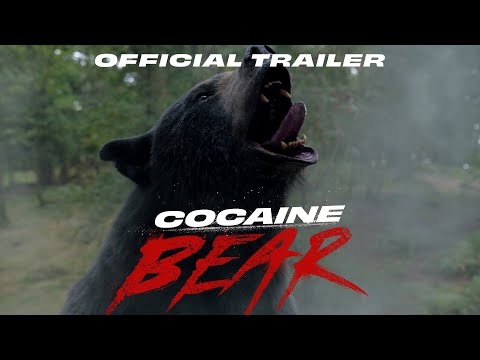 With the Cocaine Bear release date this week, head over to our guides to find out about the Cocaine Bear true story and other movies based on a true story.
And if you're bereft about the future of cinema now that Cocaine Bear will soon be gone, we've also got you covered on the 2023 movies to still be excited for, including the Barbie movie release date and the Fast and Furious 10 release date.