Chris Hemsworth is used to punishing his body onscreen in multiple different action movies – most famously the Marvel Thor movies, of course. In 2020, he starred in Netflix movie Extraction, which was extremely stunt heavy. However, Hemsworth says that its follow up Extraction 2 was even more punishing.
"It's the hardest thing I've ever done," Hemsworth told Total Film magazine. "I'm not exaggerating. At the end of a take, you're sucking air like you never have before, and everyone drops to their knees. But it's so much more rewarding. I would love to take this style and integrate it into a Marvel film, if I was ever to do another one."
"It was like, 'I don't know if I can get to the end of this round,'" said Hemsworth, when asked about filming a 20-minute-long 'one-shot' scene. "It's like a boxing match: 'When is the bell going to ring? When are they going to call cut?'"
Hemsworth continued; "I couldn't get a stunt double to come in and do any of the oner, because it's me all in-camera and there's no hiding around the edits. So I had this physio on set who was named The Wizard. He would see me just sit there and start leaning in a different way. He'd grab me, pull me aside and quickly dig his hands into my back and my shoulder or whatever, and send me back out there."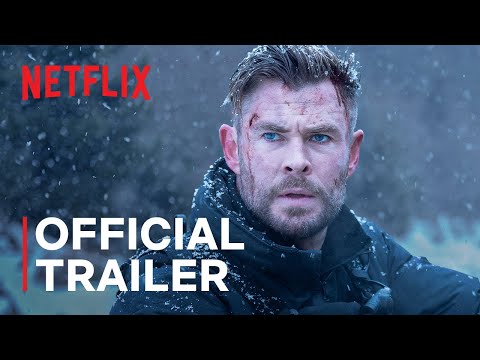 "I'd get home and it would be straight into the ice bath, right into the sauna, and physio. A few anti-inflammatory tablets. And then back out there." Let's hope that all of that effort and pain makes Extraction 2 one of the best Chris Hemsworth movies.
Check out our guide to the best thriller movies and the best spy movies.