You would have thought that setting a comedy series in a bar would be fun for everyone involved, right? Well, Cheers cast member George Wendt had one big issue – the fake beer he was served on the show tasted awful.
Wendt played the character of Norm on the '90s TV show, a guy who simply loved to sit around the bar and sip on ale. Most people watching the TV series probably suspected Wendt had an easy ride, but they'd be wrong.
Speaking to Entertainment Weekly upon the show ending in 1993, Wendt bemoaned the quality of the beer he was forced to drink again and again.
While the bar was in full working order for the production, including genuine beer taps, the drinks served were, of course, non-alcoholic. Now, non-alcoholic lager these days is pretty much indistinguishable from the real thing, but 30 years ago, it wasn't all that pleasant.
Wendt said: "You'll notice, in the [last] few seasons I only begrudgingly take a sip now and then. That stuff is awful." Of all the nemeses you could come up against in a television production, we bet very few actors have found themselves holding a grudge against a beverage.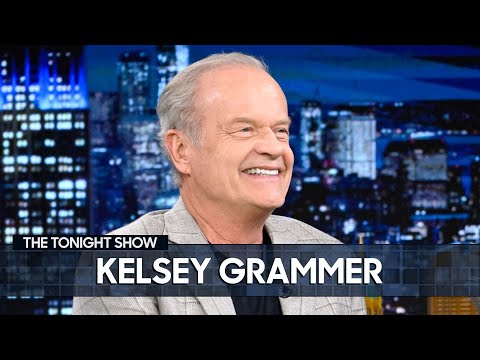 James Burrows, co-creator and co-executive producer on Cheers was clearly very fond of the whole bar setting. When asked what the Smithsonian could use as a keepsake from the show, Burrows replied: "They're going to have to take the entire bar or nothing. It's non-negotiable. Because that's what the show is about. The bar."
The success of Cheers would lead to Kelsey Grammer getting his own spin-off as Frasier Crane. You may be keen to learn all about the Frasier reboot release date if you're a fan of Cheers. Or, if you want more throwbacks, look at our list of the best '80s movies.