Billions, the Showtime TV series which was kicked off with a focus on a hedge fund king manipulating capital markets and a US attorney duking it out, is fast approaching its seventh season. Nothing to laugh at in the age of streaming shows that last three seasons if they're lucky.
Paul Giamatti stars as Chuck Rhoades, the attorney who launches an investigation into a billionaire, ruthless hedge fund manager. The 2016 drama series has been well-received by critics and TV audiences alike.
The series' cast is impressive as is, but one of its main stars left in season 5 of the show. Good news, though, as c0-creator Brian Koppelman has revealed a fan-favourite character is returning for next season.
Speaking to EW, Koppelman shared that Emmy-winning actor Damian Lewis will appear again as Bobby 'Axe' Axelrod, after Lewis left the show a few seasons back. The actor will return for six out of 12 episodes in season 7.
"The goodbyes on Billions and the hellos on Billions are never permanent; nothing is etched in stone." said Koppelman. It's not too surprising to see him return to the thriller series — in a statement when he left in season 5, Lewis wrote, "I'll miss the Billions family. Yep, some jobs are more than just a job… Love." Clearly, he enjoyed his time on Billions.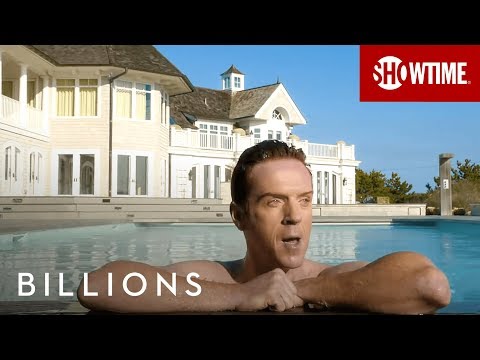 Fans are sure to be excited to see Lewis back, and the show's cast and crew will likely welcome him back with open arms, particularly after the 2021 loss of his talented wife, fellow actor Helen McCrory, who is fondly remembered.
With the Billions season 7 release date fast approaching, why not kill some time with our list of the best TV series of all time? Or, see our guide on what's out there to stream with the best Netflix series and best streaming services.