She's the face of a game-changing doll brand and a trailblazer of feminism. He's just Batman. On the face of it, Batman and the Barbie movie don't have much in common. But during an appearance at CinemaCon, Greta Gerwig revealed an unexpected connection between her new movie and the 2022 movie.
While discussing the Margot Robbie movie's trailer, the conversation turned to the character's pink Corvette car. It was then that Gerwig made the startling revelation — the designers of Barbie's wheels were the same designers who brought Robert Pattinson's Batmobile to life. And, according to Gerwig, they couldn't be more excited by the change of pace.
"The cars that they made – the Barbie cars – it was so touching because actually all of the people who made the action vehicles had just finished making like the Batmobile and then they were so psyched to get that pink paint out," Gerwig explained during the panel appearance, per CinemaBlend. "We're gonna top the Batmobile. I was like, 'Let's do it.'"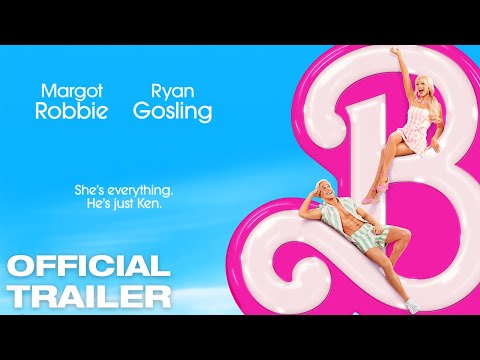 Will Barbie's cars end up topping the Batmobile from Pattinson's DC movie? We'll find out once the Barbie movie release date finally comes around. But when it comes to the best movie car, we have a feeling Jason Momoa's lilac Chevrolet in Fast X might just win the prize. So, to find out more about Momoa's role in Fast X, check out our guide to the Fast and Furious 10 release date.