When it comes to the best anime series, Attack on Titan is never far from the conversation. The story, which is a dark fantasy tale adapted from the Attack on Titan manga, has been ongoing since 2013.
The Attack on Titan characters are some of the most iconic in modern anime, and a talented array of voice actors bring them to life from their recording booths.
One person from the Attack on Titan cast has a special ritual he does while performing his character, and we're not gonna lie, it's kind of gross. But, hey, each to their own.
Eren actor Yūki Kaji revealed on the TV show Bokura no Jidai that he wears the same underwear while recording the animated series (translation via AttackOnFans). "I always wear the same underwear," he says. "I think it was just a coincidence, but when I was recording episode 1, I was wearing underwear with a black-white pattern."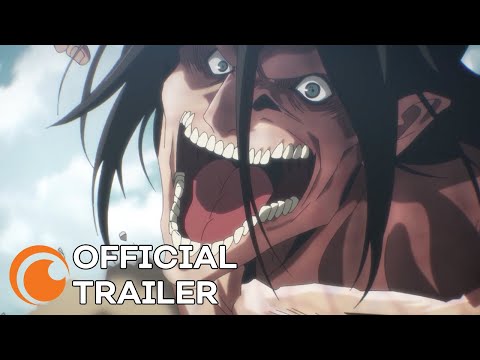 "When I started recording episode 2 and saw that I was wearing the same underwear, I thought 'Oh, this is the same one I wore last week.' That's when I decided that I'd keep wearing it; and since I'm still wearing it and it's already ten years old, it has some holes. But I have one recording session left, so it's about to retire."
Find out about the next episode of Attack on Titan season 4 part 3, or check out the best anime movies for more. Also, see our list of new movies that are coming in 2023.