What if I told you that an Always Sunny star nearly starred in Guardians of the Galaxy? Nearly a decade on from his 2014 debut, it's impossible to imagine anyone else but Chris Pratt as Star-Lord.
After leading three superhero movies, facing off against Marvel villain Thanos, and low-key being the reason The Snap happened, the MCU character's journey is finally coming to an end in Guardians of the Galaxy Vol. 3.
The new movie involves Star-Lord's final ride along with Drax, Gamora, Nebula, Mantis, Groot, and, of course, Rocket Raccoon. But in a new interview with The Hollywood Reporter, director James Gunn revealed some other names in the mix for the leader of the Guardians. And there's one name, in particular, we can't stop thinking about.
According to Gunn, It's Always Sunny in Philadelphia star Glenn Howerton wasn't just an option for the Guardians of the Galaxy cast — he was actually second choice.
Seeing Howerton's performance as Dennis Reynolds in the comedy series, it's easy to see why. Critics and fans alike have repeatedly said that it's the humour in the Guardians of the Galaxy films which makes them some of the best movies in the MCU. And let's face it, who wouldn't want to see Star-Lord try and fail to use the D.E.N.N.I.S system on Gamora?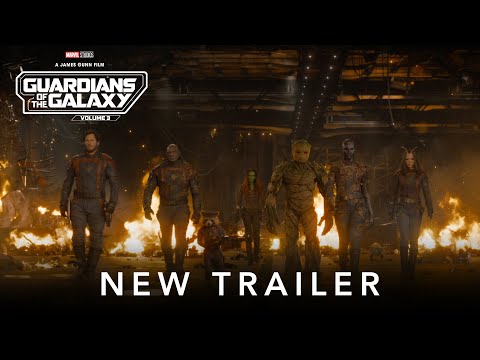 We can only assume Howerton lost the part in a game of Chardee MacDennis, but who's to say he can't play a Star-Lord Variant in a Marvel movie one day? After all, with the multiverse, anything is possible… For more on Pratt's last ride with the Guardians, check out our Guardians of the Galaxy Vol. 3 review, or read more about potential Guardians of the Galaxy Vol. 4 release date.