Christopher Nolan's last movie before he launched into The Dark Knight Trilogy was a thriller movie starring Al Pacino and a cast-against-type Robin Williams. 2002's Insomnia is not as well known as some of Nolan's bigger blockbuster movies, but like Memento – is definitely worth watching.
In 2014, the British newspaper The Telegraph reported that since Insomnia, the relationship between Al Pacino and Christopher Nolan have "since cooled." Pacino said at a BFI event; "He hasn't offered me a film in a while, you know why? I'll tell you why. He asked me to be in this movie and I didn't do it."
While Pacino wouldn't reveal the film in question, he thinks he annoyed the Oppenheimer director. "I think that might have miffed him a little bit, but I'm being presumptuous myself." It's fun to imagine what role Nolan may have asked Pacino to do – Commissioner Gordon seems the most likely, although Pacino as a Batman villain would also have been fun.
Pacino's career has of course not suffered, despite his refusal to reunite with Nolan. Since Insomnia, he's done passion projects such as The Merchant of Venice, appeared in Soderbergh's Ocean's Thirteen, teamed up with Quentin Tarantino in Once Upon a Time in Hollywood, finally worked with Martin Scorsese for The Irishman, and worked with Ridley Scott on House of Gucci.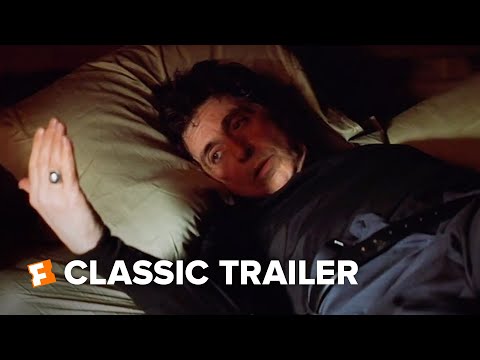 Since Nolan wrapped up The Dark Knight trilogy, he's made two science fiction movies Interstellar and Tenet, and two war movies Dunkirk and Oppenheimer. Oppenheimer's box office has exceeded expectations (and least partly thanks to the Barbenheimer phenomenon), and has a chance of meeting or exceeding Dunkirk's $530 million haul.
Check out our Oppenheimer cast guide and Oppenheimer review. Find out if Al Pacino made our best actors of all time list.