Horror movie fans get ready to embrace the silence because we are heading back to A Quiet Place. John Krasinski has revealed that filming has officially begun on the spin-off to his A Quiet Place films – titled A Quiet Place: Day One.
Not to be confused with another new movie in the franchise, A Quiet Place 3, A Quiet Place: Day One is a prequel thriller that takes place during the early days of the monster invasion. Starring the likes of Lupita Nyong'o, Alex Wolff, and Joseph Quinn, the film is set for release on March 8, 2024. And thanks to the production update, it looks like that release schedule is firmly on track.
Taking to his socials, Krasinski shared a series of behind-the-scenes photos of the production with his Instagram followers.
In the snaps, the filmmaker is smiling happily and interacting with his cast and crew – showing us all that the set atmosphere on the upcoming spin-off is looking to be lively as well as friendly.
Along with the wholesome pics, Krasinski posted a caption which similarly expressed his good mood and excitement for A Quiet Place: Day One.
"Requisite photo of slate on day 1… this time with a twist!" he wrote. "So honoured to be there day 1 of [A Quiet Place: Day One] with the maestro Michael Sarnoski and legendary [Lupita Nyong'o]. Cannot wait to see what magic they conjure in this one!"
Joining Krasinski, the upcoming disaster movie is being produced by Michael Bay, Andrew Form, and Brad Fuller.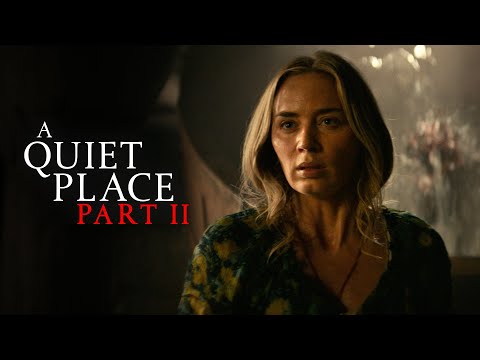 The script is based on a story by Krasinski and is penned by Jeff Nichols and director Michael Sarnoski. Currently, plot details on A Quiet Place: Day One are sparse, so stay tuned for updates!
For more screams, here are the best alien movies of all time. Or, for new flicks, here are the 2023 movies that we can't wait to see.