The location for the upcoming The White Lotus season 3 might have just been revealed by Johnny Knoxville, and it makes perfect sense. The White Lotus is one of the best TV series around right now, and after the ending of The White Lotus season 2, audiences are already clamouring for more.
The White Lotus is an anthology drama series, which follows a new cast of characters every season who are visiting a hotel while holidaying in a new country. Season 1 was set in Hawaii, and explored themes around classism, colonialism, and greed. Season 2 was set in Italy, and touched on sex and betrayal as core themes.
The filming location plays a big part in the comedy series, then, feeding into the atmosphere of the show and the themes it delves into. So naturally the big question for The White Lotus season 3 is: where will it be set?
Now, Johnny Knoxville might have let it slip. Knoxville is a friend of Mike White, who created The White Lotus, and while speaking to Vulture he seemed to give the game away. Speaking of a trip he and White shared together, he said, "He and I had been in Tokyo together. I think that's where the next… oh, I'm not giving anything away."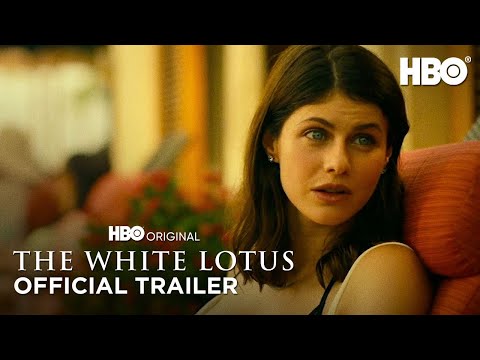 Filling in the blanks, this seems to confirm that The White Lotus season 3 will be set in Japan. Of course, Knoxville could be trying to misdirect audiences on White's behalf, but his words do fit in with previous comments made by White who has said the third season of the show will, "be maybe a satirical and funny look at death and Eastern religion and spirituality."
All signs seem to be pointing towards Japan, then. The next big news is who will star in The White Lotus season 3 cast, but we'll just have to be patient to wait and see. For more, check out our guide to the best thriller series as well as the best comedy movies.