The Walking Dead franchise isn't going to die anytime soon if AMC has its way because both Dead City and the upcoming Daryl Dixon spin-offs have been renewed for a second season. That's right, Walking Dead fans, your favorite horror series, is going nowhere.
AMC's Dan McDermott announced the news at The Walking Dead Universe panel at San Diego Comic-Con on July 21 ahead of the Dead City finale on July 23. "This next chapter in the Walking Dead Universe continues to thrive with a terrific inaugural season for Dead City and a highly anticipated new journey for fan-favorite character Daryl Dixon coming in September," McDermott said.
"We can't wait to bring Dead City fans back to the epicenter of Manhattan for more zip-lining action with Maggie and Negan. And, before its debut, we're thrilled to double down on Daryl as we bring the apocalypse to France, transforming Notre Dame, Pont du Gard, and other iconic locales into an apocalyptic landscape unlike anything we've seen before."
While the news of Dead City's renewal will no doubt delight fans who've enjoyed Negan (Jeffrey Dean Morgan) and Maggie's (Lauren Cohan) wild trip to New York City, it's hardly surprising considering the rave reviews the show's received.
So actually, we're far more excited by Daryl's series getting renewed, especially when you consider that the first season hasn't even aired yet. We presume this demonstrates an immense amount of confidence in the upcoming show.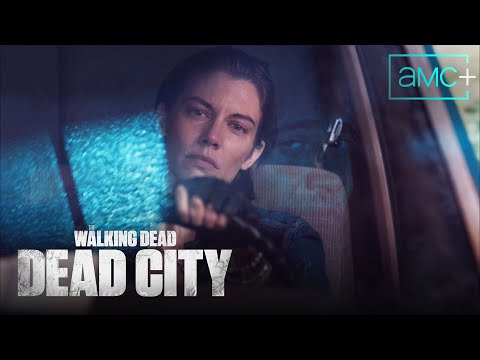 The Walking Dead: Daryl Dixon is set to premiere on September 10, 2023, and will follow Daryl after he somehow washes up on a French beach. Alone but determined to survive, Daryl begins an arduous journey across the zombie-infested country in a desperate attempt to return home.
During the same panel, we also got our first look at the trailer for The Walking Dead: The Ones Who Live. This six-part limited series reunites will reunite Rick (Andrew Lincoln) and Michonne (Danai Gurira) for one last adventure.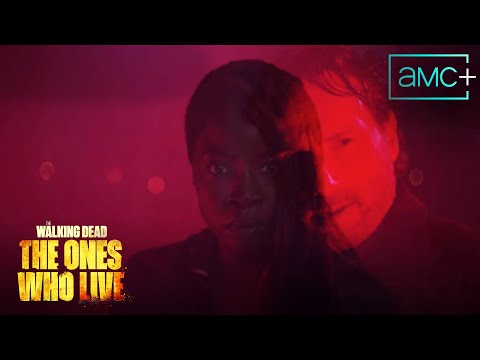 If you love The Walking Dead, check out our guide breaking down the major players in The Walking Dead cast. We've also got a list of the best TV series ever made as well for you to enjoy. If you like flesh-eating ghouls, though, you should definitely read our guide to the best zombie movies because you don't want to miss out on the cannibalistic fun.