You'd think that after more than 30 years, we'd have discovered all there is to find in The Simpsons. However, the best animated series of all time has a hidden joke that no one even noticed.
The classic comedy series has given us some of the best cartoon characters ever created, and some of the best gags of all time, too. From Homer's ability to do the stupidest thing possible in any given situation, to Bart's hilarious prank calls, and The Simpsons' endless stream of brilliant supporting characters, the show is a treasure trove of entertainment.
Now, thanks to a book by Mike Reiss titled Springfield Confidential, we have learned that a recurring joke was hiding in plain sight in the opening credits of The Simpsons all along.
No, we are not talking about the iconic couch gag. Before the Simpson family take their seats and the show begins, the opening title card contains a very simple yet appropriate joke.
Reiss wrote: "Since season one, January 1990, each Simpsons episode begins with a joke that is missed by tens of millions of fans in hundreds of millions of viewings. When the title card emerges from the clouds, you see the first half of the family's name, 'The Simps', before the rest of the word."
As you can see, Reiss is absolutely right. But what does this feature of the '90s TV show mean?
"Well, 'Simps' is short for simpletons – stupid people – like the ones you're about to see in the show. If you never caught this, don't feel bad; most of our current staff didn't know it either," Reiss added.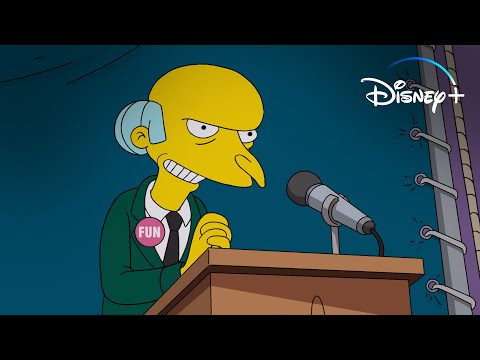 Well, now we feel like a bunch of Simps, too. If you never realized this about The Simpsons, maybe our guide to all the new movies coming this year will make you feel better, or dive into our list of the best movies of all time. Alternatively, check out our guide to the Shrek 5 release date for more animated fun.