What's the best episode of The Simpsons? Now, that's a difficult question. There are so many seasons holed up on Disney Plus, it would take months to sit through them all. But it's often called one of the best TV series of all time by fans for good reason, so that time would probably be well spent.
Online discussions have often pointed at the episode that sees Mr. Burns get shot, setting up a solvable mystery for the audience, as one of The Simpsons' most creative scripts.
It turns out, the idea for one of the most memorable stories emerged casually in the writers' room, and the series' best cartoon characters got wrapped up in a murder mystery as a result.
Writer Josh Weinstein shared his memory of how the episode 'Who Shot Mr Burns?' came about on Twitter, writing, "Bill [Oakley] and I were in our office writing a script. Matt's [Groening] office was just up the stairs. Matt appeared at our screen door (yes, the writers' offices have screen doors.)"
"He said, 'We should do an episode like 'Who Shot JR?' but with Mr. Burns.' We said 'Yeah!' And make it a genuine solvable mystery.' And that's how it started."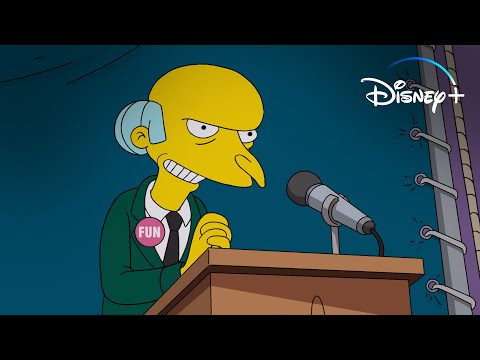 For more, check out the best The Simpsons characters, the best animated series, and the best comedy series of all time.
Or check out the best animated movies, best anime series, and best Pixar movies to get more of your animated fix.