The first season of The Last of Us introduced us to various stages of the Infected. We saw Runners – which is the earliest stage of fast zombie-like hordes. We saw Stalkers, who tend to lurk in the dark ready to pounce. In episode 2, Joel and Ellie encountered the terrifying Clickers, and in episode 4 a horrifyingly massive Bloater emerged from an underground sinkhole.
You may think that The Last of Us season 2 cannot possibly get any worse, in terms of the Infected that our heroic duo encounter. But you would be wrong. Craig Mazin and Neil Druckmann, who are the co-creators of the series, promises that there's more to come.
Craig Mazin told Deadline; "We're certainly also going to push the technology that we use forward. We learned so much, particularly in regard to the Infected and how to better deliver scenes with them. So, we're just going to keep moving the bar up and up and up. That's kind of our call to arms."
One way in which season 2 of The Last of Us can "move the bar up and up and up" is by introducing the monstrous final boss of Infected – The Rat King. An utterly chilling amalgamation of multiple Stalkers, Clickers and a Bloater – all fused by the Cordyceps fungus. If Joel and Ellie meet one of these in a tunnel or alley – they will definitely lose their lunch, if not their lives.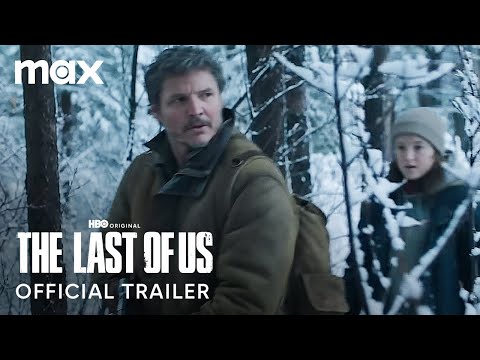 Mazin added; "From a process point of view, Neil [Druckmann] and I are pretty much in agreement that we're not changing a damn thing [from season one]. I mean, our process worked. We worked really well together. We adapted where we wanted to adapt, how we wanted to adapt. We stayed close to the material. Sometimes we drifted away from the material, but that process worked great. So, we're not changing that process at all. We are going to [continue to] push ourselves in all sorts of ways."
While we wait for season two, check out our guide to the best horror series and the best thriller series.