William Friedkin, the director best known for one of the best horror movies of all time – The Exorcist – has passed away aged 87. Aside from The Exorcist, Friedkin was a master of the crime thriller and neo-noir genres with films such as The French Connection, Cruising, To Live and Die in LA, Jade, and Killer Joe.
Friedkin was a part of the New Hollywood generation of the 1970s, along with Francis Ford Coppola, Martin Scorsese, and John Cassavetes. His detective thriller The French Connection starring Gene Hackman and Roy Scheider won five Oscars including Best Picture, Best Director and Best Lead Actor for Hackman.
He followed The French Connection up with The Exorcist, which was a huge hit – raking in $500 million at the worldwide box office. The Exorcist formed part of the start of the blockbuster era, along with The Godfather, and of course Jaws, Superman and Star Wars. It has gone on to become a franchise, with a new movie coming out for Halloween 2023.
The Exorcist was considered so shocking, it was given the X-rating in the UK, and during the 1980s 'video nasty' era, it was banned from VHS entirely. When The Exorcist was re-released in cinemas in 1998, it was the first time many British people had seen it – as it wasn't available on home video or shown on TV.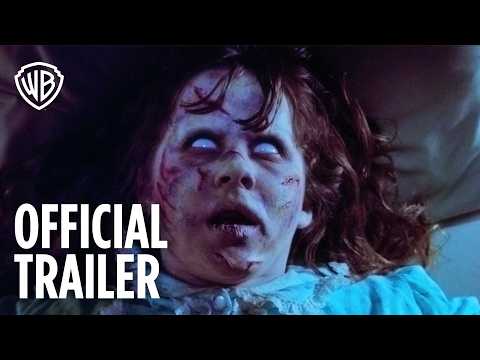 Friedkin did not shy away from controversy during his whole career, and continued to make extremely divisive movies up until the end. 1980's Cruising starred Al Pacino who goes undercover in New York's gay S&M subculture, which provoked protests from the gay community at the time. 2011's Killer Joe starring Matthew McConaughey was given the relatively rare NC-17 rating for its violence.
To Live and Die in LA starring William Petersen and Willem Dafoe is widely considered one of the best neo-noirs of all time. Other films he directed included 1970's drama The Boys in the Band, the 1977 thriller movie Sorcerer starring Roy Scheider, and 1978's The Brink's Job starring Peter Falk and Gena Rowlands.
Check out our guide to the best movies of all time and our guide to The Exorcist Believer release date.