Superbad is heralded by many as one of the best comedy movies ever. With familiar faces at the start of their careers and a brand of humour a number of following movies have modelled themselves after, the teen movie has held up in public consciousness since its release in 2007.
One actor from the movie, Casey Margolis — who played the younger version of Jonah Hill's character, Seth — took to social media to share details about his experience working on the movie and reveal how much money he made, and still makes, for his appearance. Apparently, a non-speaking role where you sit in the background doodling crude pictures pays dividends.
While the actor says he wishes he had taken one of the drawings from set home — which we're sure would have looked amazing framed — he does still to this day get rewarded for his small part. Margolis made $700 a day while shooting, he explained to his TikTok followers, but the payday didn't stop there.
Due to the movie's lasting success, he continues to receive residuals, a type of royalty payment. They vary in amount; "Sometimes they're pretty low," he notes, but they come in quarterly and occasionally are mouth-watering. Margolis revealed the largest cheque he ever received came to a staggering $10,033.34. "Overall the film paid me, probably over time over $100,000," he adds.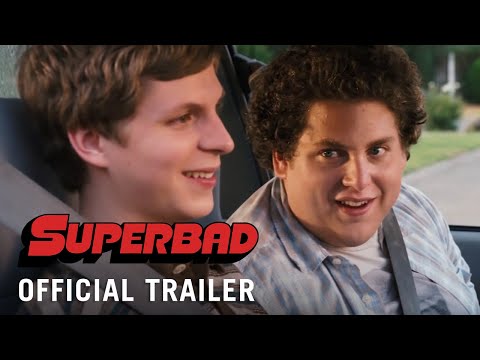 The comments on Margolis' posts show just how memorable Superbad is, with lots of users complimenting him and saying they still after all this time find his inclusion funny.
To find out what comedies are on their way, check out our list of new movies coming in 2023. Or, branch out to other genres with our best movies of all time. And after thinking about Superbad, you wouldn't be blamed for craving some more aughts goodness — you can hit that spot with our best 2000s movies list.