Being a child actor and starring in one of the biggest Netflix series of all time doesn't mean you get away with an easy ride at high school, but Stranger Things star Noah Schnapp did just use the TV series to his advantage when submitting his yearbook quote.
Schnapp plays Will Byers in the horror series, and the young actor has been one of the main characters among the Hawkins heroes since the very start of the show way back in 2016. He's grown up a lot since then, and has now graduated from high school.
As is tradition in the USA, Schnapp had an opportunity to write a memorable quote in his yearbook, and one of his classmates (via Pop Crave) has revealed the Stranger Things actor used a very specific moment from the fantasy series to send a message to his teachers.
Over on TikTok, the classmate shared a video of their yearbook and highlighted the fact Schnapp wrote the message: "To all the teachers that never taught me a thing." He then added a note referencing "Stranger Things S2 Episode 5, 35:08."
Fans who did some digging found the exact clip Schnapp mentions, and hilariously it involves Dustin Henderson saying: "Son of a bitch, you know you're really no help at all, you know that?"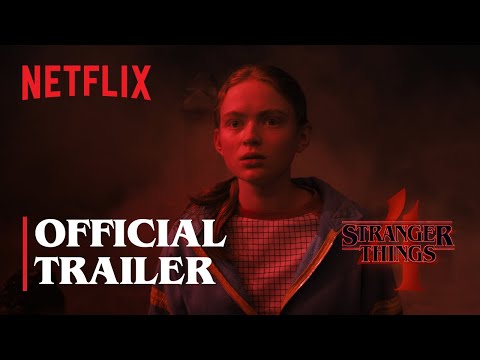 Clearly, Schnapp didn't get on with some of his teachers during his time at high school. What better way to have a final dig at them than using a quote from the sci-fi series that made you famous?
For more from Hawkins, dive into our guide on the Stranger Things season 5 release date or find out more about the Stranger Things monsters.