The Stranger Things season 5 release date is shrouded with a lot of ambiguity, but thanks to a recent GQ interview with Finn Wolfhard, we might have a little bit more clarity on when we can expect the Netflix series to return to our screens.
Reflecting on his time in the Upside Down, Wolfhard, who also starred in a reboot of horror movie IT, said: "I can't believe it's already season 5, I will be 22 by the time it comes out, I think, and I started working on the show at 12. That is insane. I'll be able to drink with Gaten [Matarazzo], Caleb [McLaughlin] and Noah [Schnapp] and the whole cast at the premiere of Stranger Things 5. [You] couldn't have said the same thing at the season 1 premiere, which blows my mind."
The bad news is I haven't done any maths since Year 11; but the good news is Google and Famous Birthdays exists. So, based on my calculations, Wolfhard is set to turn 22 on December 23, 2024.
Especially given that Noah Schnapp previously established that filming would start on season 5 this coming May 2023, this means that a 2025 release date is looking all the more likely.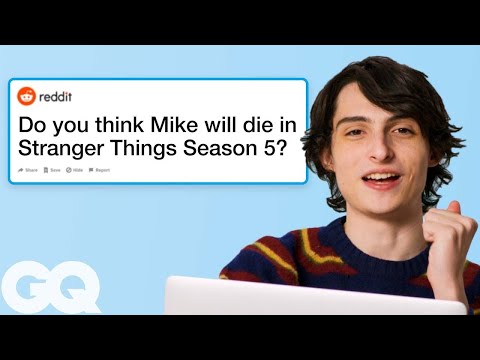 With the sci-fi series known for its elaborate VFX and blockbuster-length episodes, it's safe to assume that post-production and filming will take quite a while. So, if you were hoping for a 2024 release date, I'm afraid you're out of luck! You can stay entertained, however, by working your way through some of the best science fiction movies and alien movies.