Rogue One is one of the more beloved Star Wars movies. The war movie, directed by Gareth Edwards, gives us a glimpse at the Rebellion away from Luke Skywalker, instead focussing on what made people hate the Empire.
However, there's been some disagreement on who filmed what in the science fiction movie. Freddie Prinze Jr, who plays Star Wars character Kanan Jarrus in animated series Rebels, told Lights, Camera, Barstool that Dave Filoni directed the incredible Darth Vader scene in Rogue One.
"Maybe I'm not allowed to say this, [but] Dave Filoni directed that scene in Rogue One where Vader comes through and you see basically what's going to happen in A New Hope," Prinze Jr states. "He directed all that."
He goes on to add that Filoni, who's been involved in several Star Wars series such as The Mandalorian and The Clone Wars, recast the actor behind Vader. "They had cast another actor, and they asked Dave to watch the movie to see what he thinks," Prinze Jr says. "And I remember him going, 'You got some of the buttons wrong,' and, 'Why'd you hire an Italian?' And they go, 'How do you know we hired an Italian?' And he said, 'Well, Darth Vader doesn't talk with his hands but this one clearly does'."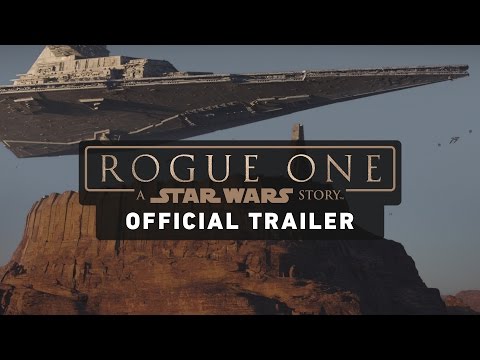 This recollection runs counter to other reports surrounding the action movie. Umberto Gonzalez, reporter for TheWrap, tweeted in 2022 that "second unit director Simon Crane actually directed the Vader scene, not Filoni or Gareth". Tony Gilroy, who co-wrote the screenplay, stepped in to handled reshoots during post-production, but beyond him, Edwards is believed to have handled the bulk of the other direction.
It seems knowing the truth woul require a greater knowledge of the Force. For more from a galaxy far, far away, check out our guides to the Andor season 2 release date and the Ahsoka release date.