Many familiar faces have return in Picard season 3, making it one of the best Star Trek series in recent memory for sheer nostalgia. Among the Star Trek luminaries that have popped up, Gates McFadden boldly went and joined Jean-Luc, though she had some criticism of her storyline.
"I think in the very first conversation I had with Terry and Akiva, they told me the storyline," she recalled for Variety. "And I said, 'Hey, terrific story, but my concern is that she's not seen as 'That bitch didn't tell him she was pregnant with his child! How could she do something like that?""
McFadden raises a valid point about perception within the fandom. It'd be easy, especially when the other character is the best Star Trek captain, for her choices to seem totally unnecessary, and perhaps even malicious. McFadden references a classic The Next Generation episode that reconciled her feelings.
"If we hadn't had the episode 'Attached', I would have had more of a problem," she says. "We had this episode where we were totally connected with each other's deepest thoughts. I feel that's why they basically broke up, or it never really went anywhere. Because she didn't want this on-and-off relationship; she wanted a family. And he very clearly from the deepest instincts did not."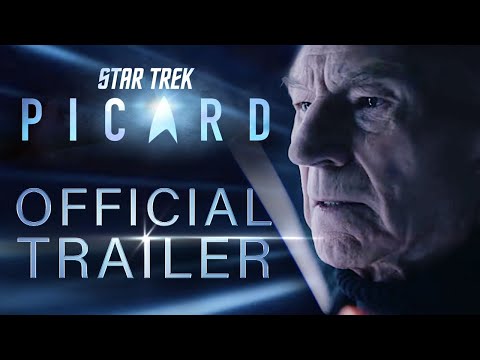 She considers the twist "crucial", and believes the complicated situation reveals important aspects of their characters. "One of the problems that me, Gates, finds in the world today is that we spend so much time not forgiving, instead of going, maybe I should let go of some of the anger and resentment and open up to the positive," she explains. "Hey, Picard's resolved his issues with his parents, and now he has a child. And that child is actually pretty frickin' great."
Jack is indeed pretty great, and his storyline has provided a strong emotional through-line for the sci-fi series. Truly, Picard season 3 managed to redeem itself from a so-so opening, and Jack, Beverly, and Jean-Luc's dynamic is part of that.
Picard is available on Amazon Prime and Paramount Plus. Check out our guide to the Star Trek movies, as well as the Star Trek 4 release date and Star Trek Strange New Worlds season 2 release date, if you'd like to engage with more from the franchise. Get it? We're hilarious.