Picard season 3 has been full of cameos from Star Trek series past. The TNG cast have been especially plentiful, and we finally got the most important of their number in the latest episode. That's right – Spot, Data's cat, shows up in 'Surrender'.
Our favourite sci-fi series feline makes a cute cameo during a turbulent scene, too. Data and Lore are battling over the heroic android's mind, vying for control of his body. During their encounter, while the crew need Data's resources, they sift through souvenirs of Star Trek old that have significance.
There's Data's Sherlock costume, and then Spot is seen, cuddling up to his ankles. Data picks up the cat, adding the animal "taught him to love", something he didn't know was feasible. Aww!
We won't reveal how the situation ends. Spot's appearance on the TV series adds to a robust tour of nostalgia, proving that Picard is digging into Star Trek's archives.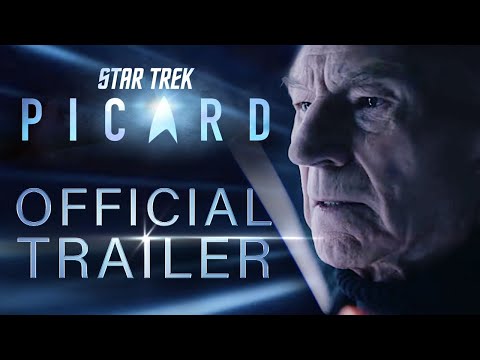 This was episode 8 of Picard season 3. There are two more to go, and wouldn't you know it, the odds are stacked against our heroes of Starfleet in the thriller series. How will Jean-Luc Picard and his crew figure this one out?
We can't say, but they'll have plenty of friends to help, even if as mere memories. Our Star Trek movies ranking will boldly give you more insight into the franchise. Check our our new movies and best movies lists too.