It's very almost Spider-Verse 2 time! As the Spider-Man Into The Spider-Verse 2 release date approaches, fans are getting amped up to see one of their favourite wall crawlers back in action for the new movie.
Following up on one of the best animated movies of all time, Across The Spider-Verse continues the story of Miles Morales and will introduce Miguel O'Hara from the Spider-Man 2099 comic books.
You might be planning on celebrating by showing off your Spidey spandex at a midnight showing or revisiting your Spider-Man movies ranked list, but you can now add a themed burger to your plan. Fast food giant Burger King just unveiled a red-coloured Spider-Verse burger that would give even the most excited young fan pause.
A limited-time item on their menu, the 'Spider-Verse Whopper' "features a red bun topped with black sesame seeds, drawing inspiration from the amazing web-slinger himself, along with melted Swiss cheese and all the traditional Whopper toppings – including juicy tomatoes, crisp lettuce, creamy mayonnaise, ketchup, crunchy pickles, and sliced white onions." according to a press release.
If that's not enough, there's also a Spider-Verse sundae that can be served alongside it at participating restaurants from May 15 through June 21. Let's hope no news stories break about people gaining strange new abilities after consuming the forbidden Spidey snack.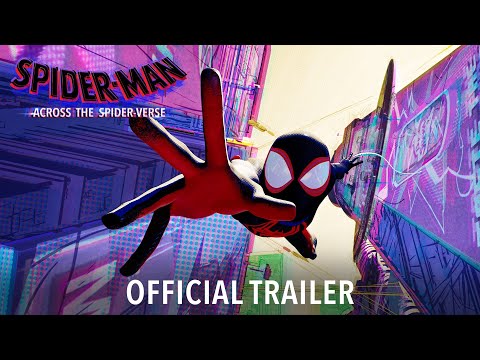 For more, discover the Spider-Man villains ranked and all the Spider-Man actors, or check out our list of the best movies of all time.