Whatever your opinion on the comedy series The Big Bang Theory, you can't argue that Kaley Cuoco made the role of Penny her own during the show's impressive run. The TV series would have been very different had the part gone to Marisa Tomei though, who was initially in line to be involved in the show.
Despite the fact The Big Bang Theory ran for 12 seasons, the sitcom certainly had its fair share of detractors over the years (it's me, I am the detractors). Nevertheless, there has always been a large fanbase and the series is undoubtedly a success given its longevity.
In an interview with Insider, Marvel movie actor Marisa Tomei revealed she was in discussion to be the girl next door in the early stages of development for the show, but things didn't work out.
"I thought it was a great script, and that's why we went so far as to check it out. And it's such an iconic kind of setup, all those archetypes, the scientists, and then the kind of little hottie and the whole thing," Tomei said.
"It wasn't really the right fit for me at the time, but I really did enjoy the script itself," Tomei admitted. She, like many, didn't expect the show to be as successful as it was either, adding "I certainly didn't know it was going to go on that long."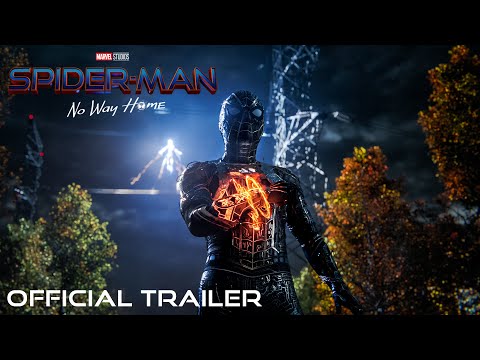 Tomei may have had a lucky escape to be fair, and has done alright for herself since. She's played Aunt May in three Spider-Man movies now opposite Spider-Man actor Tom Holland, and who knows, she may not have been able to get involved in the superhero movie world had it been for The Big Bang Theory.
If you're a Spidey fan, check out our guide to the Spider-Man 4 release date or explore some of the best Spider-Man villains.