Sons of Anarchy character Juan Carlos "Juice" Ortiz is Theo Rossi's inked-up, leather-jacking-wearing bad boy in the TV series. And like many bikers in the show, he's a complicated guy.
Juice backstabs, smothers a woman to death, and ultimately meets an untimely end — this is the way of the drama series' Shakespearean tragedy.
And make no mistake, Rossi knows exactly how fans feel about Juice, he's gotten an earful about it over the years. But this doesn't bother him. In fact, he thinks it's great.
Referencing Ron Perlman's equally dark character, Clay Morrow, Rossi told The Hollywood Reporter "I remember being with Ron and saying, 'This is so cool that you can invoke this from a character, that you can invoke this much vitriol. You've really done your job.'"
"For me, what I love, and due to the social media age, what I love is everything from the '#SaveJuice' people, who feel he's this innocent, who hasn't done anything wrong, to the 'I want him dead' people. The fact that we're getting both sides to that — I love that."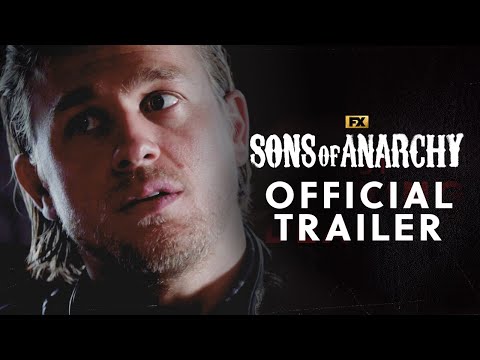 It takes a committed performance to sell villainy and rile audiences up, so Rossi obviously brought a lot to the table.
Rev your engines ahead of the Mayans MC season 5 release date, or check out more TV with our best horror series and best fantasy series.