Throughout the course of its seven season run, Sons of Anarchy produced some incredibly emotional moments and enough death scenes to last a lifetime. Turns out one particular death in the drama series hit the whole cast really hard, and made them all cry for real.
The TV series follows the titular motorcycle club, as they get stuck into all sorts of criminal activity and gang warfare. But, the show was about so much more than just explosive action and it was the wonderful cast of characters that really helped the series endure for so long.
Mark Boone Junior was an integral part of the thriller series in his role as Bobby, but he sadly met his maker in the finale season. Speaking to Entertainment Weekly, the actor revealed the impact of that moment in the show.
When asked about the emotions during the shooting of his death scene, Boone Junior said: "I just think the scene between Charlie [Hunnam] and Tommy [Flanagan] over the blood is really indicative of how brutal they took it. And then you got David Labrava literally sobbing in the back of the van. [Laughs] I don't think any of that was acting, really."
On his own feelings, the actor added: "The effect of that [death] really hit me harder later. Even now that the filming of the series is over—that's when it really took hold. Because I used to go to set and just think, 'This is gonna be here forever.' And then last Thursday, it became very clear that that isn't the way it was going to be."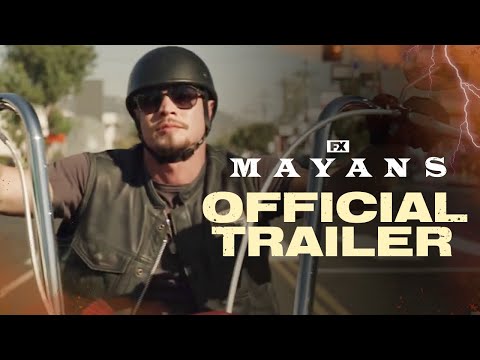 Sadly, all good things do come to an end, and you can't ask for a better send-off for your character than making your castmates cry really, can you?
For more high-octane thrills, check out our list of the best action movies of all time. Or, look ahead to new movies on the way with a similar vibe, with our guide to the John Wick 4 release date.